Welcome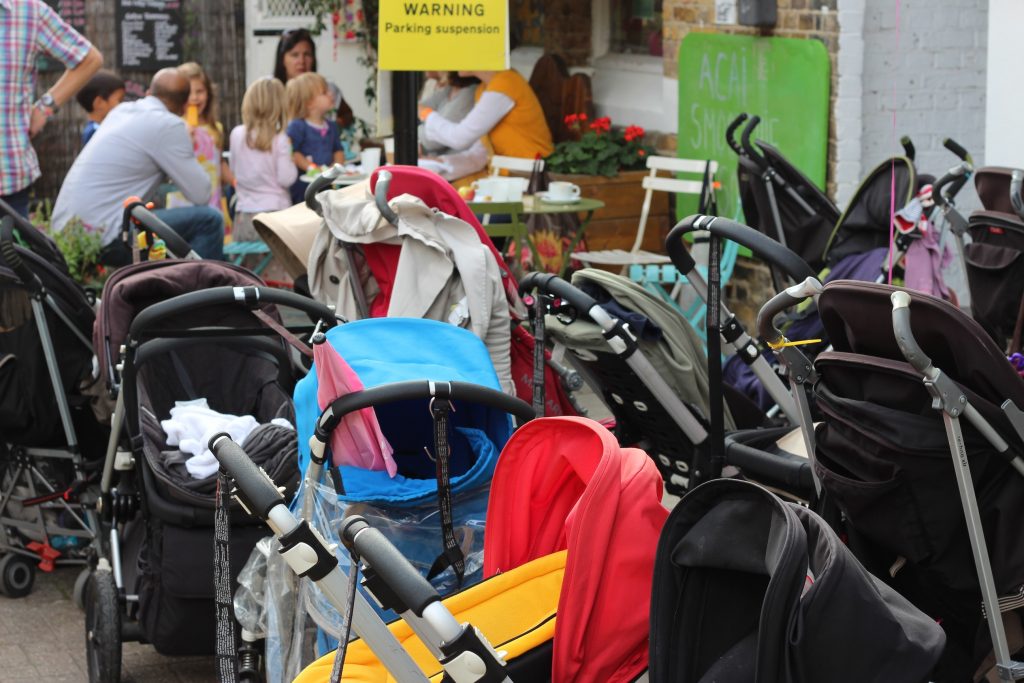 Are you pregnant or a parent in the Tufnell Park area of North London? The TPP has been going since 1986 to help parents meet and make friends with other parents locally.
Drop straight into a thriving local social network of other parents within walking distance.
Make local friends at the weekly teas and soft play sessions for parents and children.
Receive a quarterly magazine full of invaluable local information: recommended tradespeople and babysitters, what's on for small children etc.
Attend summer and Christmas children's parties
Buy, sell and pass on baby and childrens clothes and equipment
Teas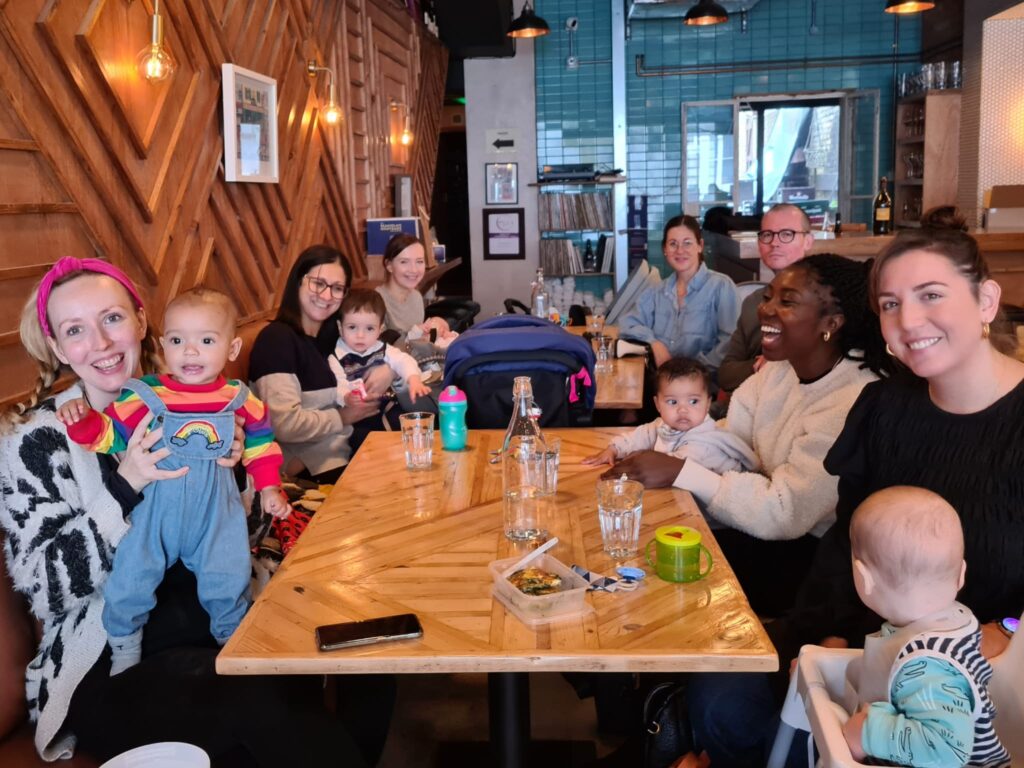 Our teas are a great way to meet other parents, they are particularly good if you are pregnant or have a baby. Many lifelong friendships have been made at our teas, invaluable advice has been swapped and just being able to chat to people going through the same things as you can really help.
We usually have teas in members homes but due to the current restrictions and our teas are being sponsored by Authentique on Junction Road
Quarterly Magazine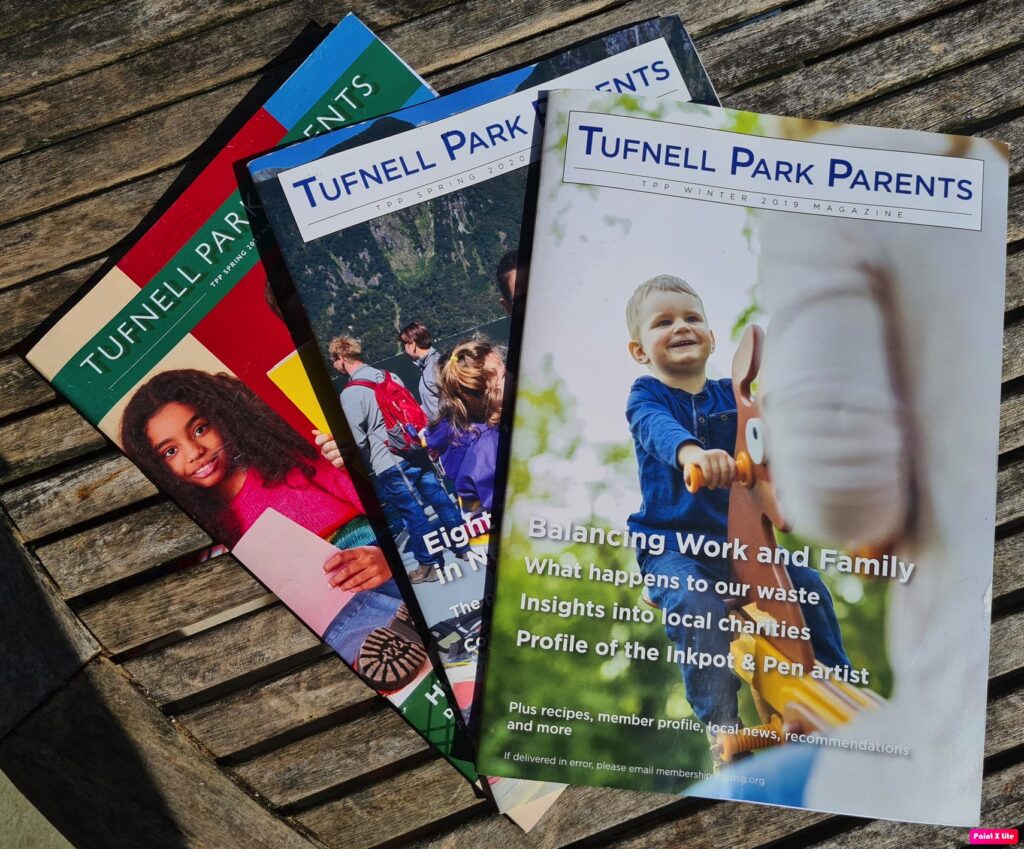 Our quarterly magazine has member written articles on a range of different subjects, a babysitting list, local information, member recommendations for tradespeople and a range of other local services and a list of members businesses
Summer and Christmas Parties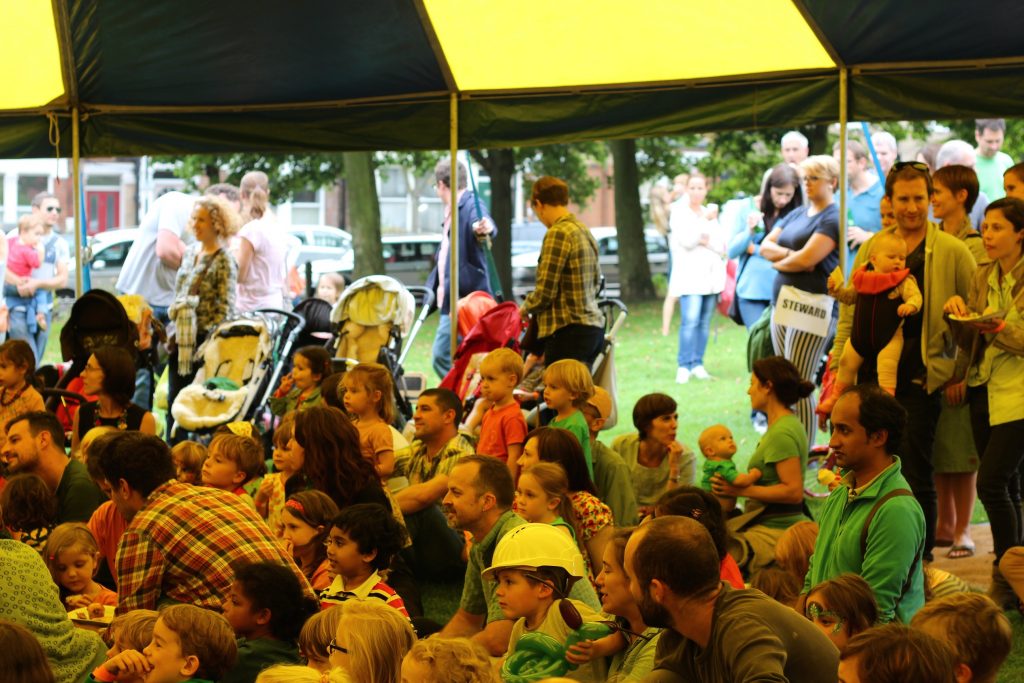 Every year we get together for our Summer and Christmas parties with themed childrens entertainers, face painting, crafts, food and drink.
Soft Play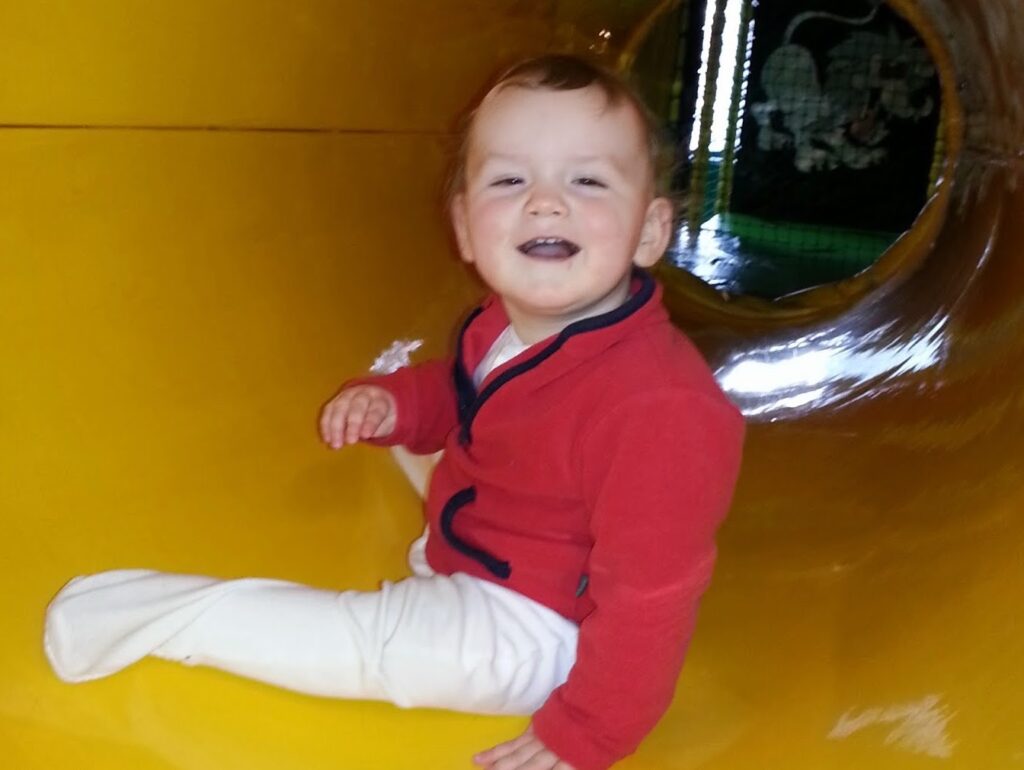 In the winter months (covid permitting), when the weather can make outdoor play less attractive, the TPP funds a weekly term-time session at the Sobell Centre where pre-schoolers can play while parents chat.
Forum
This is for members only and is a place to buy and sell baby gear and more, post and read information about local activities and news, and ask for advice and information – anything from where to get a first haircut to details of local dress makers.